Welcome to Whiteman Australia Pty Ltd
Whiteman Australia Pty Ltd are the Australian Distributors of the Multiquip Whiteman Concrete power trowels and concrete screeding equipment.
Manufactured in the USA by Multiquip.Inc the Whiteman range of concrete power trowels are recognised as the world leaders.
With over 70 years of engineering experience, no other manufacturer can match Whiteman's quality, reliability, and performance. Year after year Whiteman concrete power trowels continue to be the number one choice of the concrete industry.
Whether it be for small residential or large industrial or commercial projects Whiteman power trowels are known world-wide to meet the concreters demands for high quality concrete finishing equipment.
Whiteman Australia has over 40 years of experience in the Australian concrete construction industry and is proud to be the Australian distributor of the world's leading Whiteman power trowel machines. It is our goal to continue to support the Australian construction industry with the best equipment available.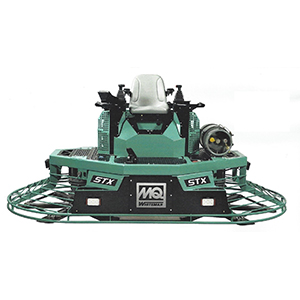 Whiteman Hydrostatic Trowels are the industry leaders in producing maximum floor flatness. These reliable models are durable, easy to operate and smooth running.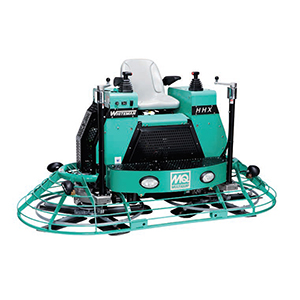 Whiteman Hydro-steer dual fuel HHX provides proportional hydraulic steering for improved responsiveness with minimal operator effort, while delivering the power, duribilty and performance required for today's ever changing customer needs.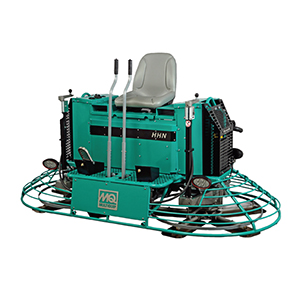 Whiteman Mechanical Trowels feature many built-in benefits and unique features that surpass contractor expectations. Features like gasoline / LPG engines, TwinPitch control, durable heavy-duty gearboxes and constant-velocity joints allow the operator to overcome constantly changing conditions on the job site.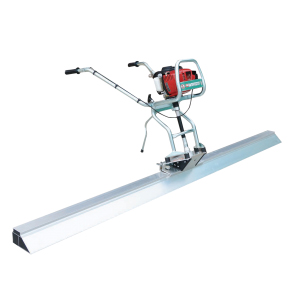 The Duoscreed Versatile design adapts easily for either form-to-form or wet screeding applications. A durable extruded-aluminum alloy blade transmits vibration to the slab for effective consolidation.  Highly maneuverable and functional, the DuoScreed is designed for jobs large and small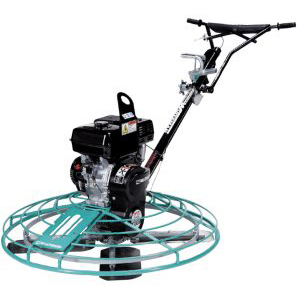 Whiteman Walk-Behind Trowels tackle a wide range of applications and are perfect for accurate troweling of small to medium sized areas. Rugged parts, solid engineering and a variety of options make Whiteman trowels the best choice for concrete contractors.